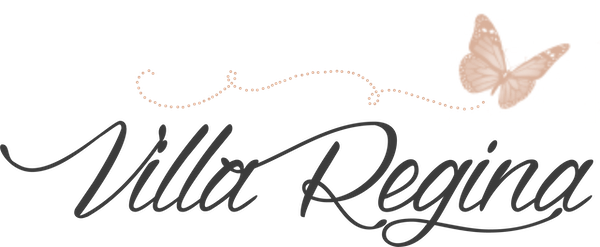 EXTERIOR SPACES
Villa Regina Agia Efimia Kefalonia
Kefalonia Villa Regina outdoor spaces are seamlessly blended with its interior.
The sun-drenched pool terrace is a perfect spot for relaxing in complete tranquillity surrounded by the natural woodland offering both sun and coolness during the day. The exceptionally large pool with its 'chill-out' area invites you to enjoy long summer days and relax at night in the ambient light of the pool. For your convenience there is an external shower.
The main outdoor dining area is beside the villa and has magnificent views over the surrounding countryside to the bay of Agia Efimia Kefalonia in the distance. Spend the days lounging by the pool and enjoy al fresco cooking and dining in the fully equipped bbq area.
The garden surrounding the pool area and villa have been terraced using local stone and are filled with a variety of herbs and flowers including banks of lavender and rosemary. A path leads from the main terrace through the woodland to the old traditional threshing mill, a secluded and quiet spot where there is a stone-built picnic area. Below the pool terrace are orchards filled with orange, lemon and tangerine trees. There is also a newly built children's playground, so our little friends can play under the shade.
One of the great benefits for families with small children renting Kefalonia Villa Regina is that the house can be fully railed off from the swimming pool terrace. For guests not with small children, the railings can be slid back so that the villa becomes open to the pool and grounds.
EXTERIOR FACILITIES
Pool Area
Private pool size 3,5 x 7,5
6 sun-loungers
2 large umbrellas for shade
Pool towels are provided
External shower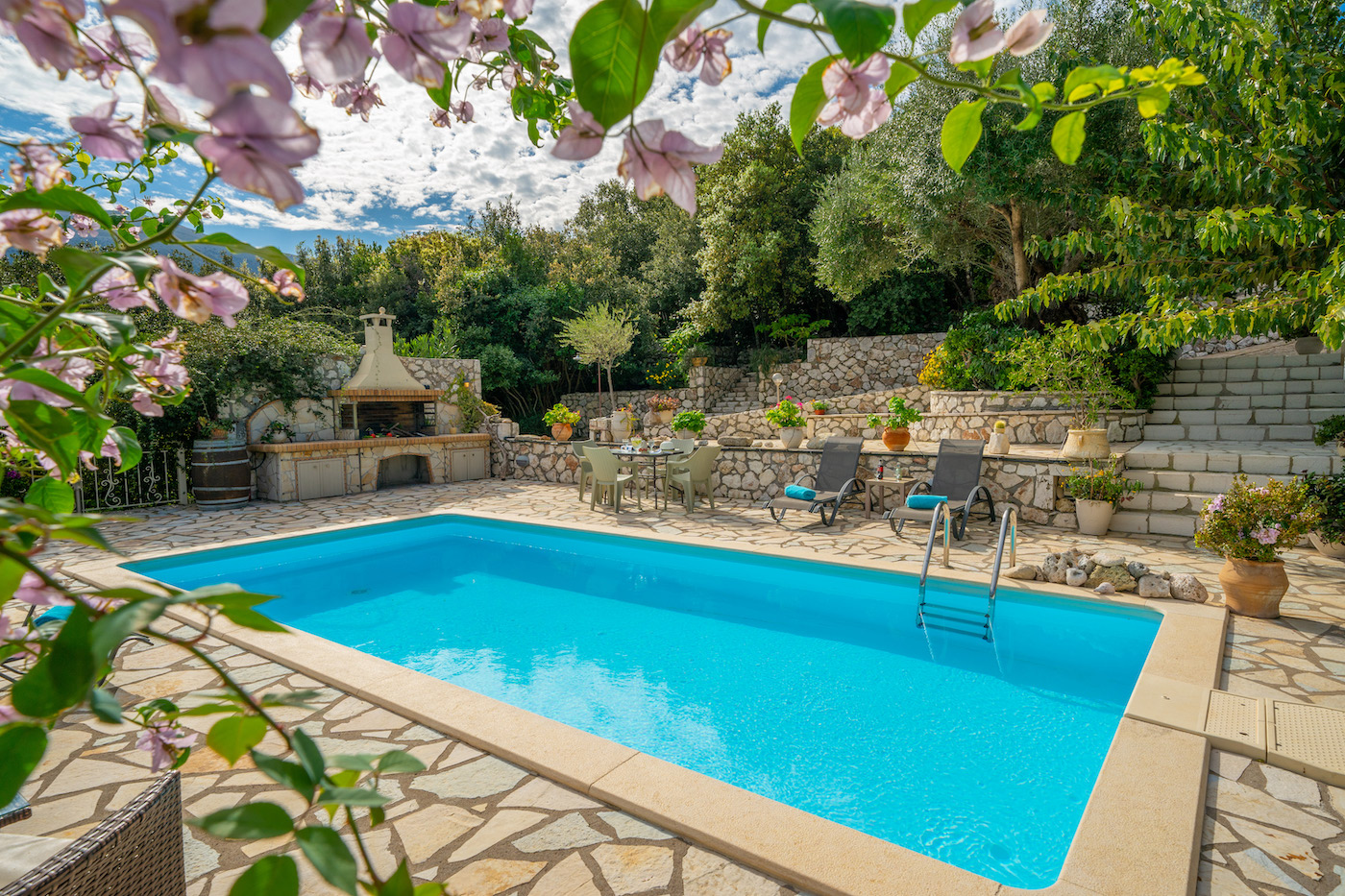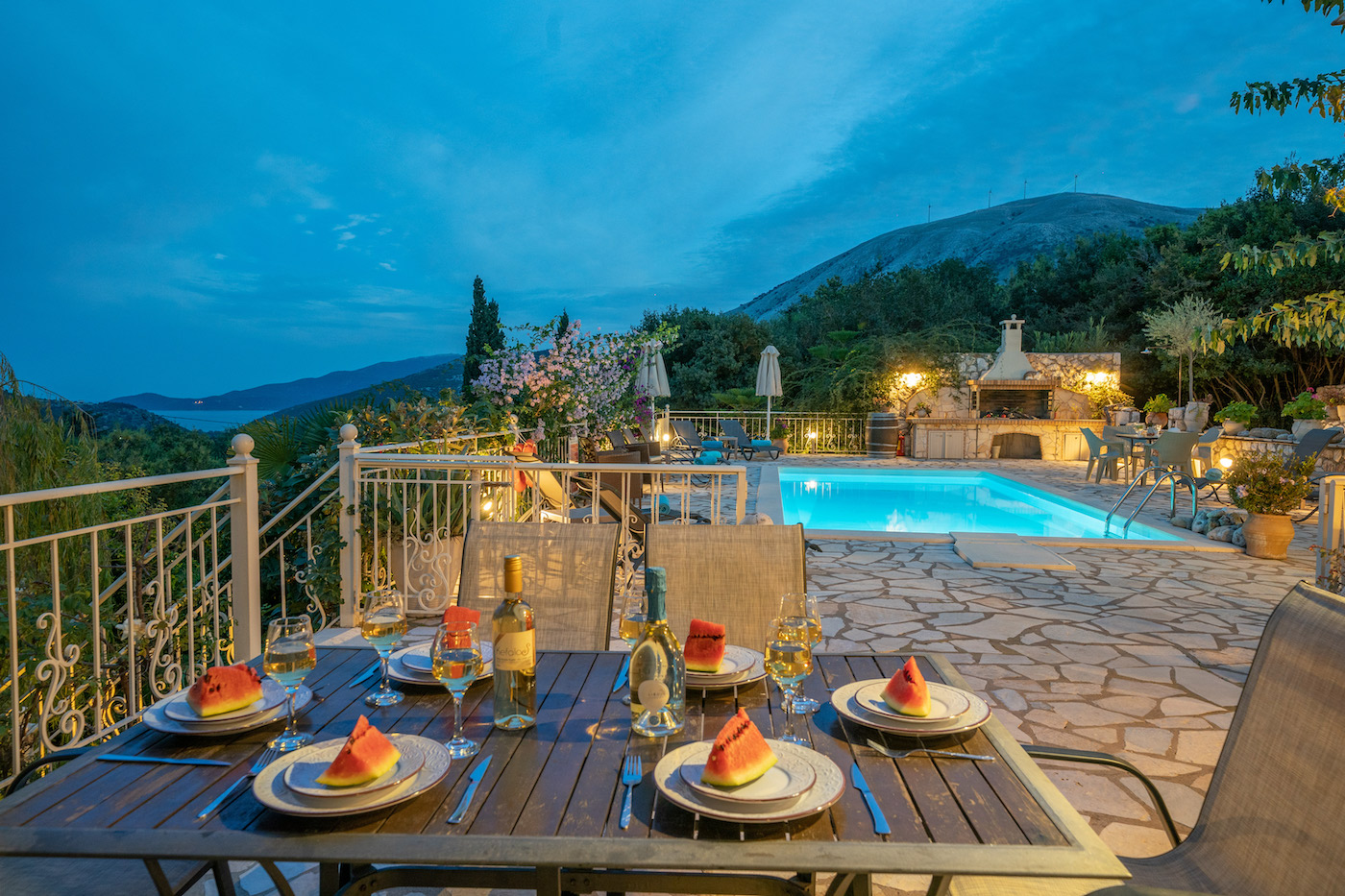 Outdoor Dining Area
Outdoor dining table with 4 chairs
Outdoor high bar table
Built-in stone barbecue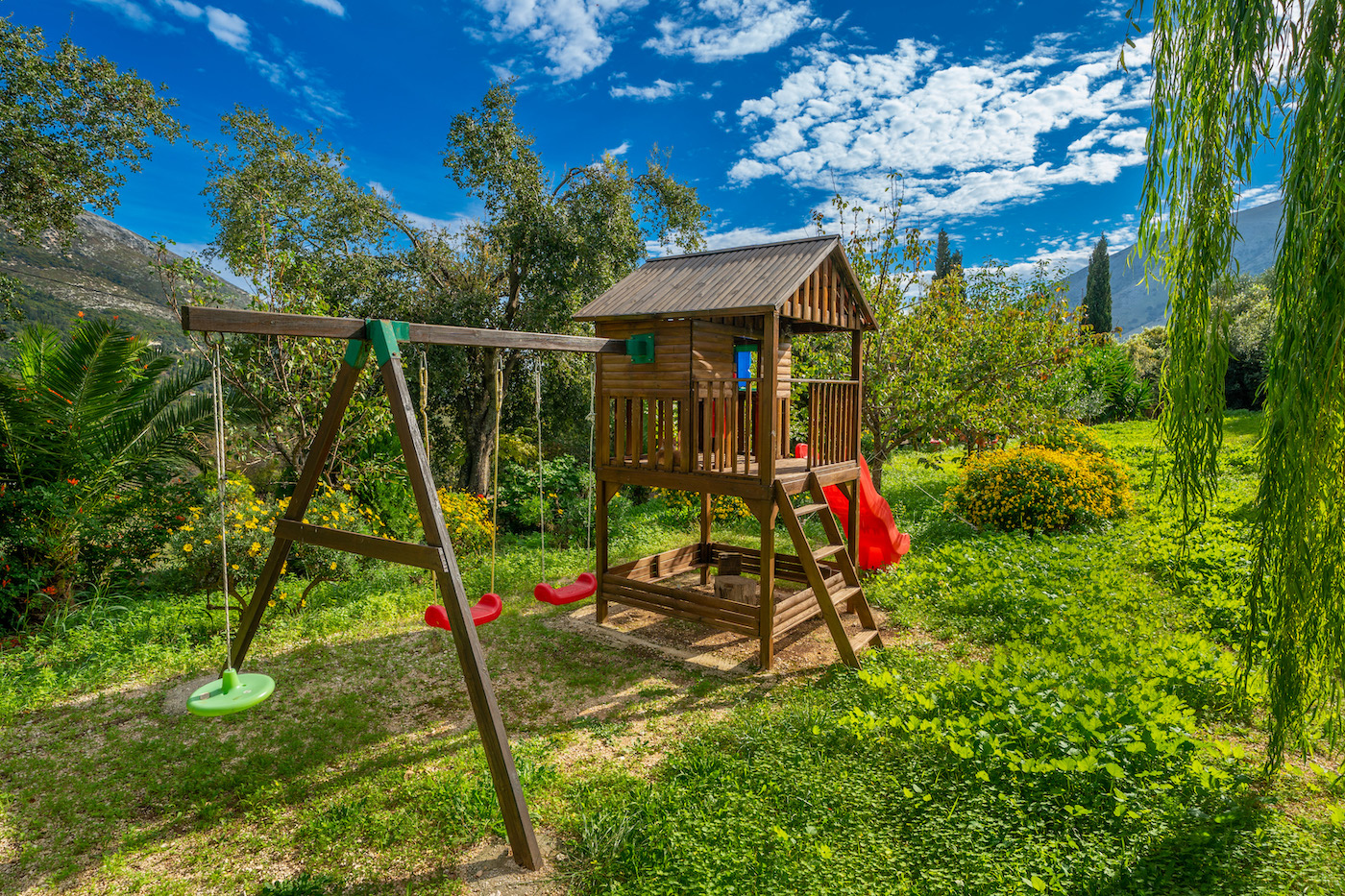 Other Outdoor Facilities
Beautiful garden
Wifi internet access
Stone-built picnic area
Children's playground
Perimeter fence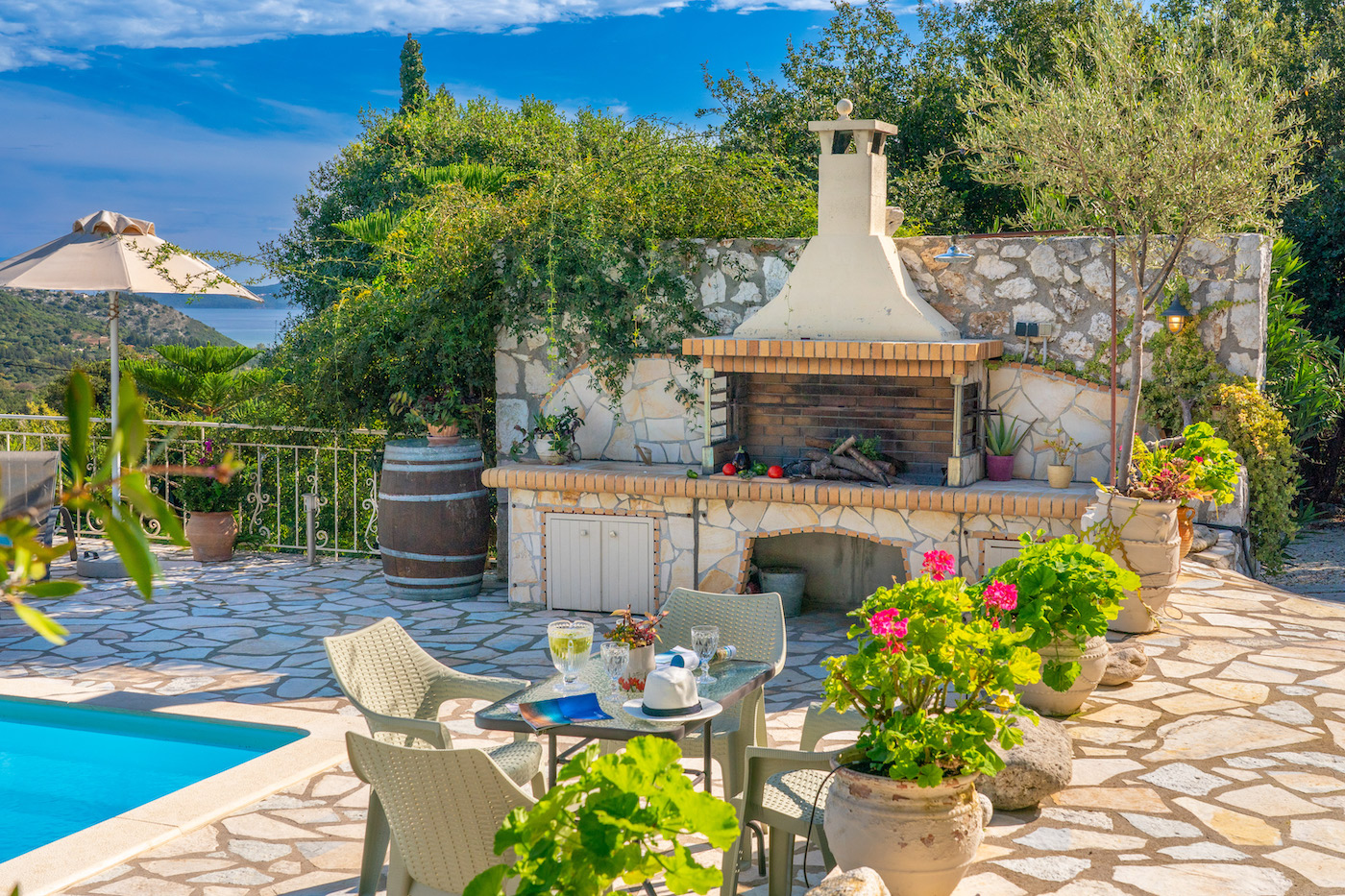 Kefalonia Villa Regina is ideal for families or small groups looking for a tranquil holiday home in the country!